SWIM BIKE L (Middle Distance)





GENERAL INFORMATIONS
- Start of the event at 8:00 am , le dimanche 30 juin 2024.
- Storage of bikes in the transition area impérativement le dimanche 30/06, de 05h10 à 07h40.
– Accessible à partir de Junior (né(e)s avant le 31/12/2005)
RETRAIT DES DOSSARDS : LE SAMEDI DE
10h00 À 19h00

ET LE DIMANCHE DE

05H10 à 07H40
CLOSURE WITHDRAWAL OF BIBS:
07h30
OPENING OF THE TRANSITION AREA: 5:10 am
CLOSURE OF THE TRANSITION AREA: 07h40
START: 8:00 am
AWARDS CEREMONY: 13h30
Parcours de 90 km (1 tour)
The cycle route evolves and goes from 45 km to 90 km. It will therefore be necessary to make 1 lap to complete the 90 km
Drafting is prohibited!
To know all the details of the route (difference in level, etc ...)
Pour connaître le positionnement des ravitaillements sur le parcours vélo : cliquez HERE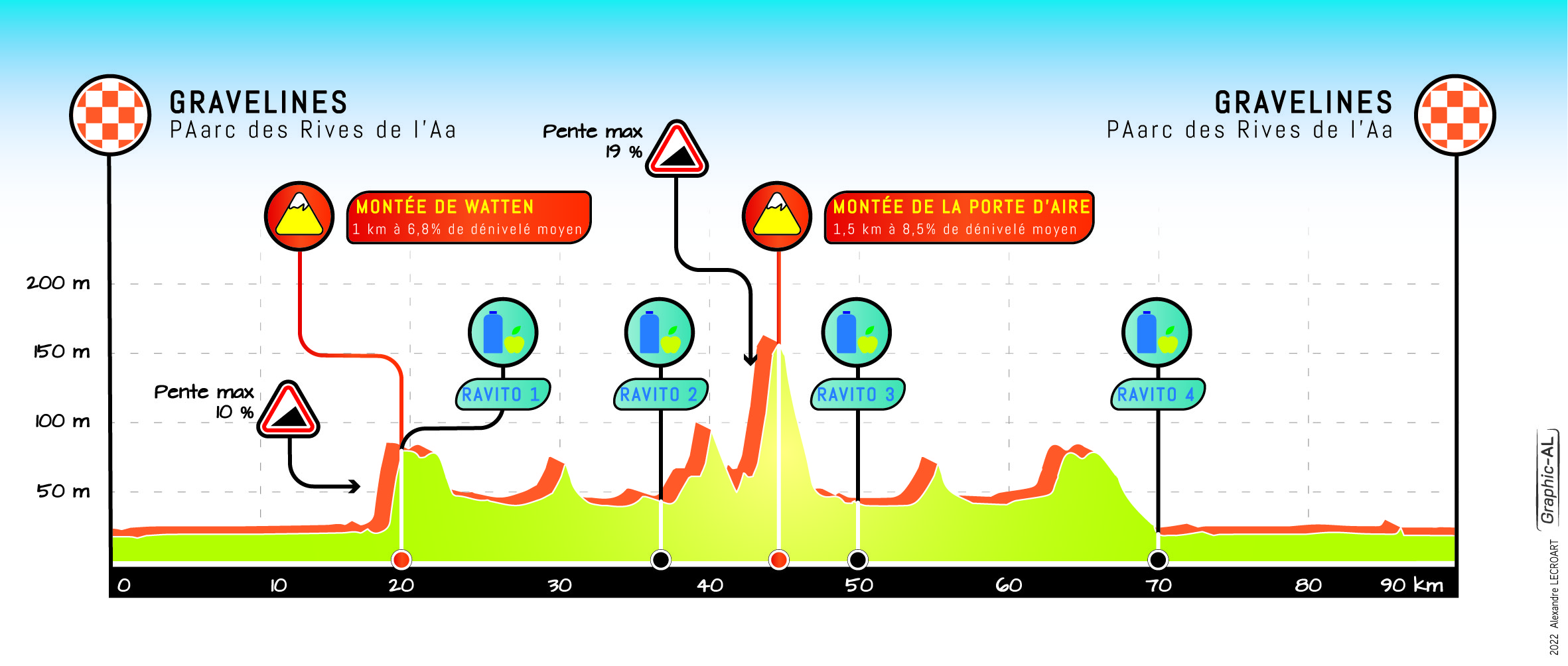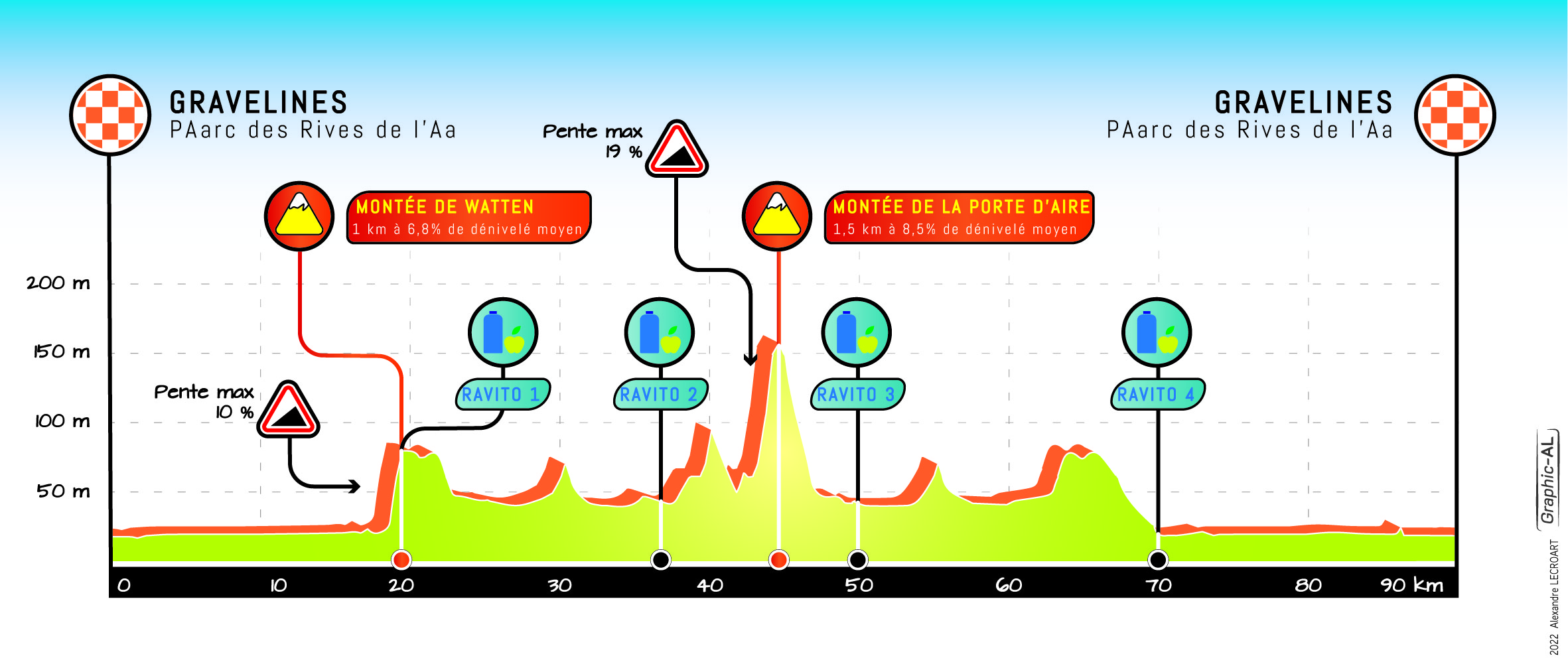 The finish will be judged at the end of the bike tour.